Attila's class is an interdisciplinary physical movement-based class for professional dancers.

The class explores virtuous rhythmicality, the sensation of fluidity and the authentic performative (presence) through the lens of the Hungarian and Balkan traditional folk-dance inheritance.

The primary feature of this class is to allow you to pay close attention to the soma while you move with "speed" and challenging your exteroception. This class is facilitating you to arrive at the hyper-performative momentum and to gather experience from the ecstatic and recessive state. It also leads you to experiment with dignified, elegant posture within the decorative abstraction while you are moving.

Using variations of improvisation tasks, based on playful exploration and using short phrases to install movement combinations

Elegant rhythm dance class was inspired by the 5 years of folk- dance educa2on at the Budapest Contemporary Dance Academy where he was immersed with the authen2c Hungarian tradi2onal dances. This is inherited in his movement vocabulary which he finds to be decora2vely unique when he is able to detach the rhythmicality and the manifesta2on within the forms. He is keen to find ar2s2c value by integra2ng the forms, a:tude, rhythmicality in the sense of "folky" dance.


UPCOMING:


→ Sept 26 & 3 Oct, Trinity Laban, UK
→ Sept 23, ProDance, Oxford, UK
→ Nov 26 - 27, Kinetic Space, Athen
→ Jan 16 - 21, Dock11, Berlin



---
Previous teachings
The Moving Space, Durg – Bhila 🇮🇳
Shevi School of Dance, Mumbai 🇮🇳
Dhurii Movement Studio, Bengaluru 🇮🇳
TripSpace, London 🇬🇧
Studio Pro Arte Freiburg, Germany 🇩🇪
Centre d ́Arts en Moviment - Roca Umbert, Barcelona 🇪🇸
Escoladedansa, Cerla 🇪🇸
ZeroPlus Dance Stuido, Budapest 🇭🇺
Oh - Creativ Space, London 🇬🇧
Dock 11, Berlin 🇩🇪
Paul Studio, Berlin 🇩🇪
Onyx Studio, London🇬🇧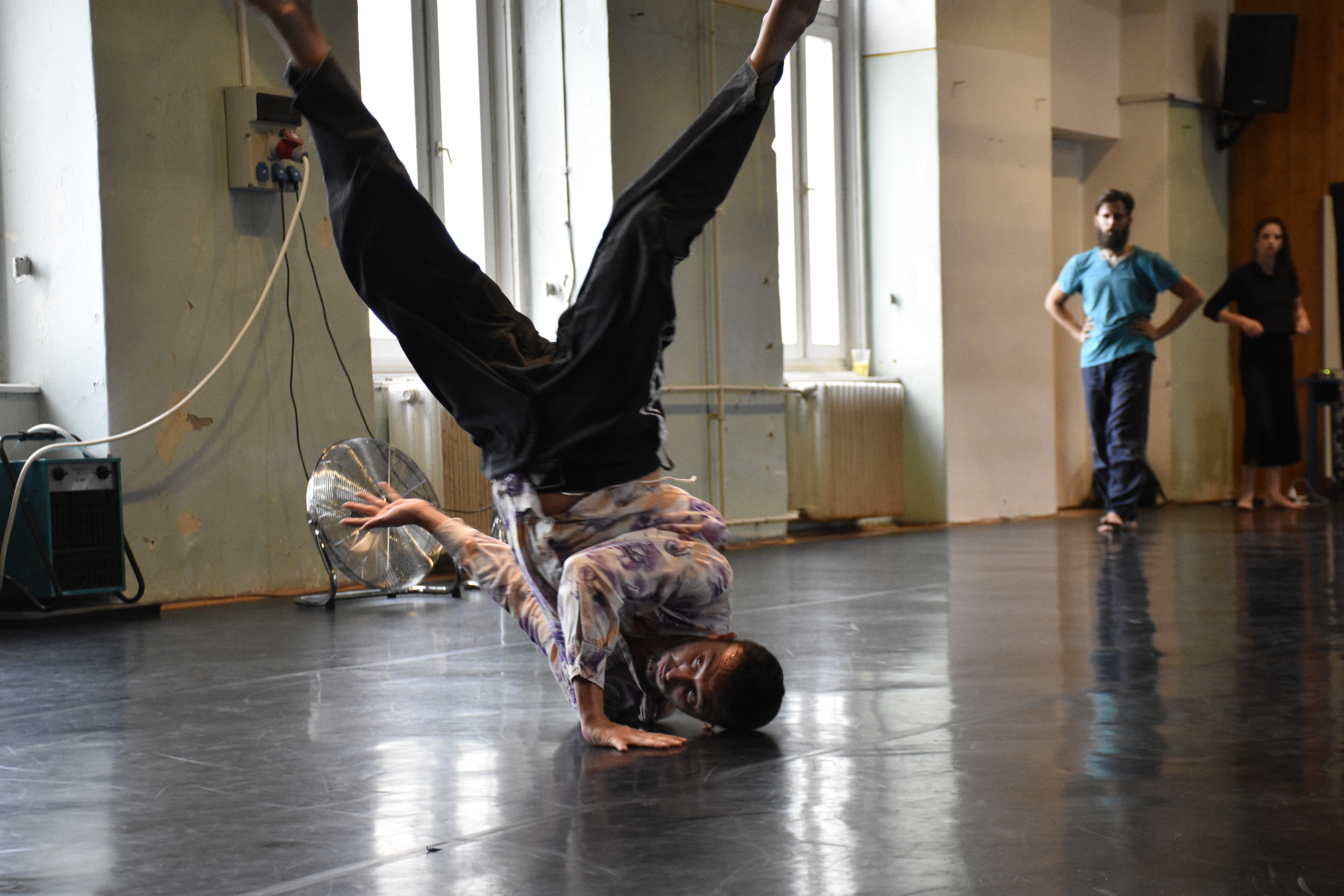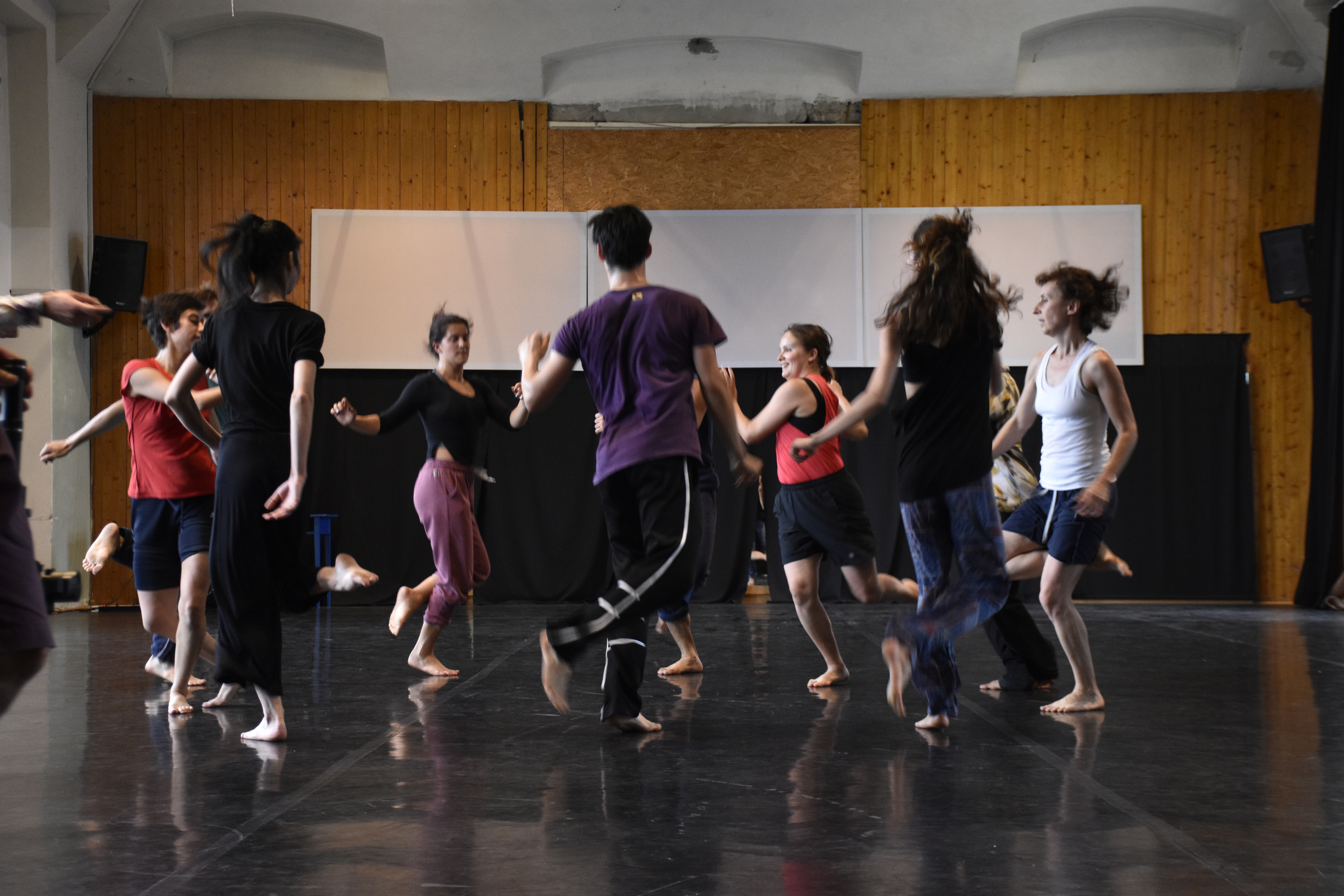 Photos:
Imre Kövágó KNI